ABOUT US
DEUTSCHE ZQA is an institution that offers quality accreditation to business schools from different countries of the world.
DEUTSCHE ZQA delivers quality standards to business schools to ensure quality education for their students.
OUR VALUE OFFER
DEUTSCHE ZQA improves business training for students to add value to companies.
DEUTSCHE ZQA has developed accreditation standards for business schools to facilitate links with the world of business and with companies from different sectors of the economy.
DEUTSCHE ZQA develops a global vision in the education of its students because the world of today is increasingly globalized and there are no barriers that businesses can not overcome.
DEUTSCHE ZQA seeks to influence businesses to contribute to growth and development. To do so, DEUTSCHE ZQA bases its accreditation standards on the freedom and innovation.
THE ACCREDITATION
DEUTSCHE ZQA gives international business schools the opportunity to be accredited under the better common standards. For this DEUTSCHE ZQA accredits MBA programs. At DEUTSCHE ZQA we have developed simple but demanding accreditation criteria that seek to ensure that study programs add value to students and companies. DEUTSCHE ZQA ensures that companies that incorporate graduates of accredited business schools, are incorporating professionals who bring development and growth to compete globally.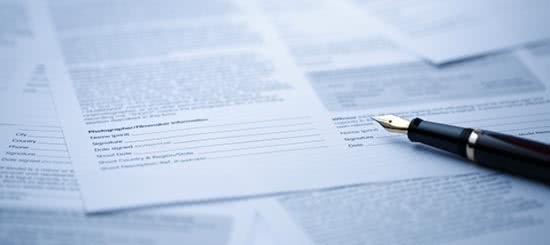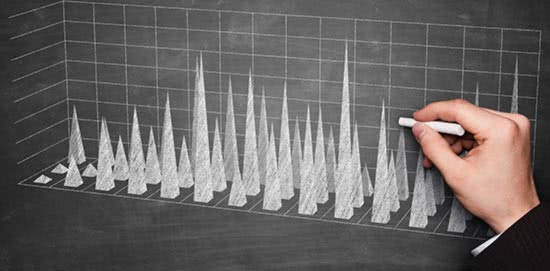 THE REASONS TO ACCREDIT YOUR BUSINESS SCHOOL
Accreditation is a rigorous examination of the curricula of business schools and how they help students to better understand the world of business. The objective of the Accreditation is to certify the quality of the programs offered by autonomous business schools, based on the purposes declared by the institution and the criteria or standards established for this purpose by our team of experts. The accreditation of DEUTSCHE ZQA is voluntary and seeks that through successive self-diagnoses the institution improves and innovates.
---
ACCREDITATION PROCESS
THE ACCREDITATION PROCESS YOUR BUSINESS SCHOOL CAN BE ACCREDITED!
In DEUTSCHE ZQA we are aware that the study programs of business schools that teach MBA must be certified with high standards to guarantee the quality of their programs. At DEUTSCHE ZQA we recommend business schools that certify their programs under a global approach.
ACCREDITATION VALUE Obtaining the accreditation of DEUTSCHE ZQA is synonymous with quality assurance, it is to assure the community, students and company that the programs are properly standardized, comply with adequate standards and add value to students and society.
ACCREDITATION PROCESS - FOR BUSINESS SCHOOLS IN PROCESS objective DEUTSCHE ZQA certifies that MBA programs at business schools anywhere in the world are based on standards that reflect the state of the art in terms of business training. Access to this document This document is intended for the personnel of the Business School that has begun its accreditation process of its MBA program. The guide in this document provides details about the DEUTSCHE ZQA accreditation process for the "Master of Business Administration, MBA" program The DEUTSCHE ZQA accreditation guarantees high-quality, timely and customer-centered accreditation based on processes. Access to this document for authorized schools.